Photo Archive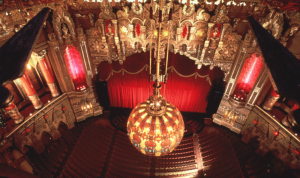 The Fox Teatre in Detroit. The largest movie palace remaining in the country.  It is the largest remaining movie palace in America. The archive has quite a bit of information about this magnificent structure.In the coming weeks, we will have more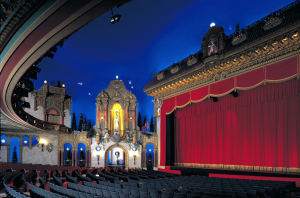 The Palace Theatre in Louisville, Kentucky
We wanted to get some of the photo archive operational for the anniversary of Ray's passing. The amount of photos is staggering.
We are still designing a complete architecture for the archival organization of the entire collection of images once the scans are complete. But, rather than wait until all of the scanning is complete, we've put up only partial collections of the theatre's we've started to scan using flikr.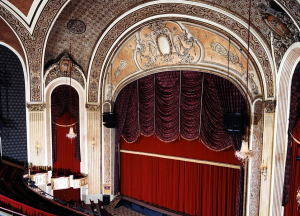 The Orpheum Theatre, Sioux City, Iowa
Possibly one of the most documented theatre restorations in history.
The images here represent a fraction of the total.
The is also a video called "Puttin' on the Glitz